BHK Solicitors LLP is an energetic, progressive, partner led law firm dedicated to giving an exceptional legal service to our clients.
The partners are highly regarded and have excellent reputations in the market. We strive to provide an efficient and friendly service and to become your trusted legal services partner. Working together, we can tip the scales in your favour.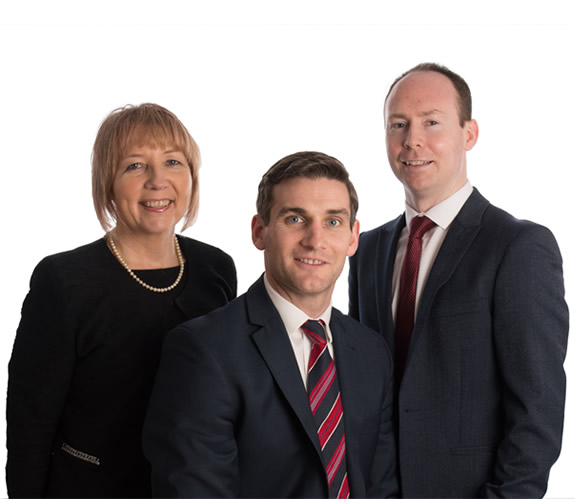 Client satisfaction is paramount and we work closely with our clients to design the best legal, practical and cost efficient solution to fit their objectives. We purposefully combine our extensive experience with complex transactions, commercial advisory work and high-value litigation, with our steadfast commitment to our clients' cause in order to achieve the best results for our clients.